Theater of the Mind
A mosaic of investments in the arts, centered in Station North.
The university is investing in a new mosaic of programming in the arts, one that taps the creative energies of our students and faculty, our partners, and the city of Baltimore.
The centerpiece of this effort is a partnership with the Maryland Institute College of Art and the Maryland Film Festival to create a new visual and musical arts study and performance complex in Baltimore's Station North neighborhood.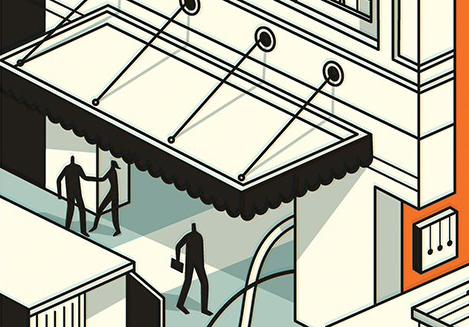 The 1939 art deco building at 10 E. North Avenue is being restored in an $18 million project that will bring the Johns Hopkins and MICA film programs under one roof as the Johns Hopkins–MICA Film Center, allowing faculty and students from both schools to take courses and collaborate alongside one another. Across the street, at the corner of North Avenue and Charles Street, plans are to transform the classic 1915 movie theater The Parkway into the Stavros Niarchos Foundation Film Center, a new $17 million center for the study, production, and exhibition of film, with three screens, 600 seats, and live performance and academic spaces.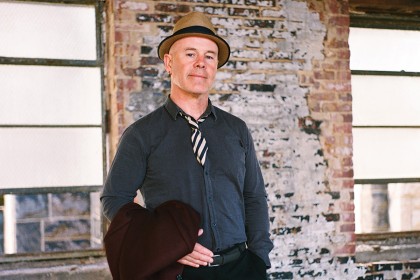 Outfitted with state-of-the-art facilities for soundtrack production, the complex will be a home base for musician Thomas Dolby, who arrived in 2014 as the university's first Homewood Professor of the Arts. Plans for the complex and surrounding area also include an arts incubator, restaurants, and an outdoor event venue. Complementing these efforts are the development of new academic opportunities and the exploration of further possibilities still. The past year saw the creation of a new visual arts minor in the Krieger School through the Center for Visual Arts, with overwhelming student interest in the new programs. Krieger and Peabody are also exploring the possibility of a new major in music, and faculty are now studying the feasibility of a new major in theater arts.