Administrative Excellence
A new initiative to save money and improve service.
The university recently launched the Administrative Excellence Initiative, a new multiyear endeavor to identify opportunities to curb spending growth, strengthen the level of service to members of the community, and free up resources for the university's core missions.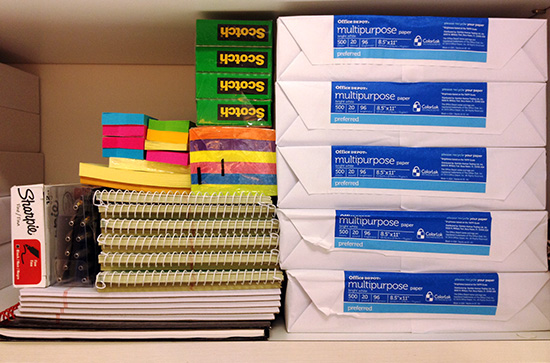 The first phase of the initiative has focused on procurement—how we select our vendors, how much we pay for goods and services, and what we receive in return. A Procurement Advisory Committee consisting of faculty and administrators from across the university identified specific areas of attention where we could leverage our buying power.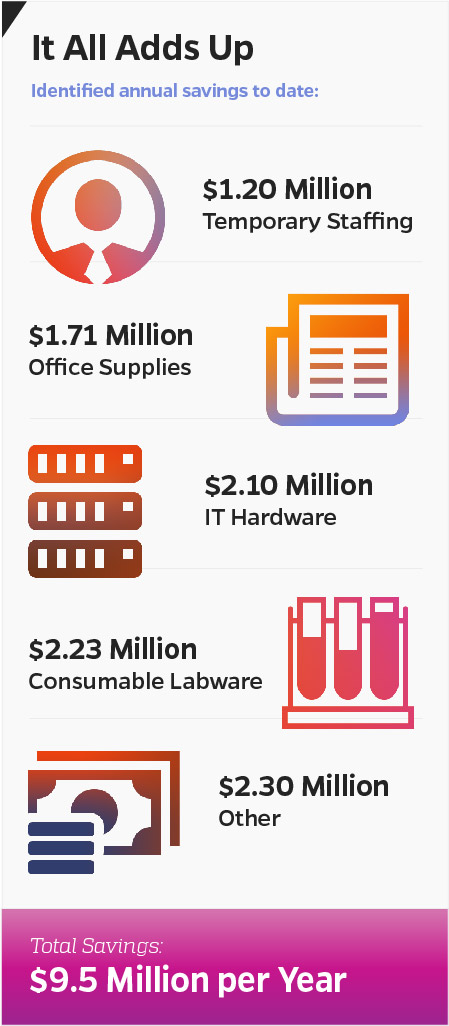 To date, with a focus on a handful of initial areas including office supplies, generic lab supplies, temporary staffing, travel, and maintenance and repairs, the committee has identified changes that should lead to an estimated annual savings of $9.5 million, far above expectations. All these savings will go back directly to the budgets of divisions, departments, and faculty research grants.
These procurement improvements have led not only to cost savings but to enhanced service as well. For example, the initiative replaced an outdated software licensing tool with a new online portal for software licensing and distribution. And it developed a dashboard to help our researchers source vendors and estimate costs for repairing the many autoclaves and sterilizers at Johns Hopkins. Both these service improvements sought to address pain points raised by faculty and administrators.
The procurement work is only starting, as the effort turns its eyes to new spending categories under the leadership of Brian Smith, the new chief procurement officer. This is challenging but essential work in an uncertain funding environment—undertaken with the goal of providing the most efficient and effective services to support the members of our community in their teaching, research, and service missions.