Mentoring Our Mentors
Creating a network of faculty role models for career advancement.
On the heels of the 2012 launch of university mentoring principles, Professors Jennifer Haythornthwaite and David Yousem of the School of Medicine debuted the Master Mentors program, a course offering guidance to senior faculty who seek to become expert mentors and who will not only accelerate the advancement of their own mentees but could coach other mentors-to-be and help build the mentoring programs within their schools.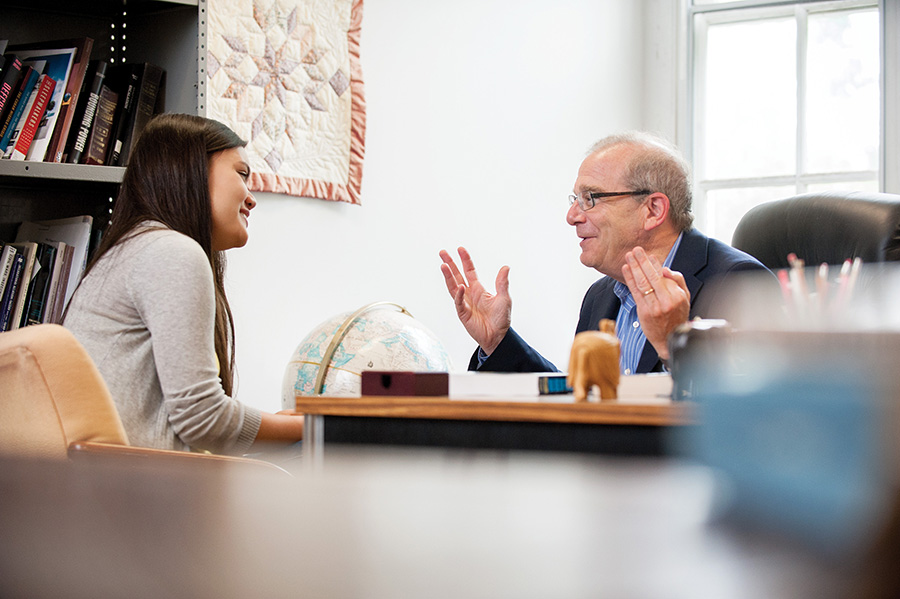 The program started with senior faculty in the East Baltimore schools and, given its success, was expanded last year to the Krieger School of Arts and Sciences, the Whiting School of Engineering, the Carey Business School, and the School of Education.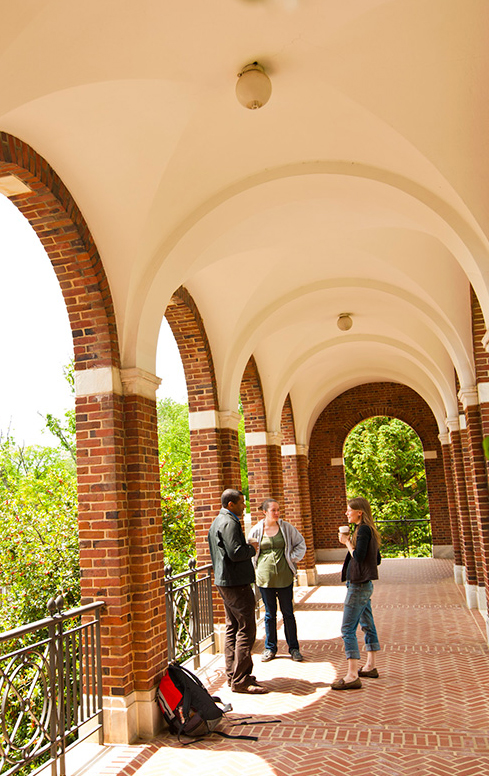 This past year, under the leadership of Haythornthwaite, now a fellow in the Office of the Provost, and Cheryl Holcomb-McCoy, the new vice provost for faculty affairs, the university plans to extend the Master Mentors program to every school, to more formally build out faculty mentoring programs across the divisions, to revisit the principles of faculty mentoring in light of lessons learned, and to develop metrics to assess our success.
There are many proven benefits of a strong mentorship program, for mentors and mentees alike: enhanced research and publication, improved career advancement, increased job satisfaction, and exposure to new research techniques and teaching strategies. Mentors also play a central role in the creation and retention of a more diverse faculty body. These will be among our polestars as we continue to develop a first-class mentorship network across every part of the university.